"No sponsor is to small if it means it helps us get closer to our goal".

We Need Your Help

In the past seven years we have built a haunted yard for the children of the Sonoma area. We have done this as a labor of love and have enjoyed doing it every year. When we offered to do the Haunted House to benefit the "Valley of the Moon Children's Home" we did not realize what it would entail. The haunt needs to be bigger and have a lot more scare to the inch to draw a larger crowd. The larger the crowd the more money we raise for the Children's Home. So this year we are planning a bigger better Haunt!

The first thing we need to deal with is fire codes. And to do that we need to build the haunt from the ground up. This is a safety issue and not something we want to skirt around for any reason. There is a lot of materials and labor that go into this project, and this is where the sponsor program comes in.

The following pages will give you the complete outline of the project and the materials that we are going to need to make "The Dragon's Head Inn" a profitable fundraiser for the children of the "Valley of the Moon Children's Home". So please take a look and see what you can offer.




Please follow this link to see some of the giving people who have helped us make this years haunt a great sucess. Check back often to see the updates!


You can help build the haunt wall by wall with our Sponsor a Wall Program. The cost of one wall to be built is around $30. A donation of $30 to the program will build us one complete wall! For everyone that sponsors a wall that person's name or business name will be placed somewhere on the wall. We will also have a large placard located in the graveyard with all the wall sponsors listed. This is a chance to really give us a helping hand for very little money.




We also have a program for contractors. Take our Trash Program is for construction sites that have scrap lumber and materials that they would other wise throw away. What is your garbage could be our much needed missing piece. We would be happy to come out and help you get rid of your leftovers!




If you have any questions please email me.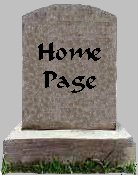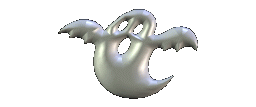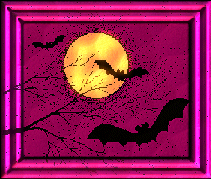 ~~~mail~~~ HomePage~~~~proposal ~~~~~projects~~~