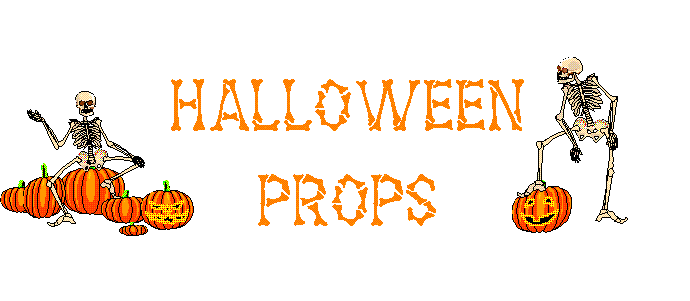 I hope on this page to help you with your Halloween worries. I am a very untechnical person so I have found easy ways to do a lot of things. I will give you directions to a easy fast halloween costume. Also a scarecrow for your yard that can be made from things you have around the house. And many more ideas so enjoy yourself.




It never fails that the kids tell you they need a costume the night before the school Halloween contest. I have made this simple contest for friends, family and people I work with. It is fast, easy, and with very little work can be a winner.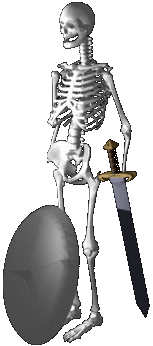 We discovered this easy to make scarecrow last year and it was the highlight of our graveyard. All you need is a little time and a imagination.



Follow our bony friend to a page of easy quick haunting ideas. Nothing fancy, nothing expensive, and all fun.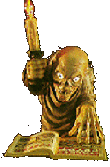 This page has names and phone numbers of many great catalogs. I will give you a short idea of what each catalog has.



Halloween Page