Construction

Since the haunt has grown more every year we have had to start building sooner. This year we started around the 15th of September.
The pictures will start with the first steps of building and show you all the way through to the big night. Please enjoy these pictures and since there are a lot of pictures please allow them time to load.


The Cemetery



The Crypt



The Facade



The Haunt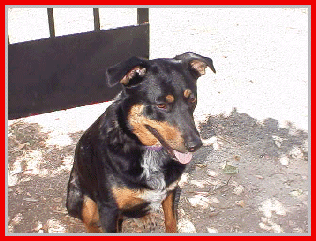 No haunt is complete without a mascot. This is Harley, our loving
watchdog, and Mikes helper.