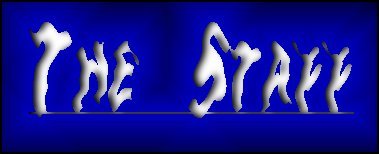 Where would we be without our friends and family at Halloween time. We would be sitting watching TV handing out candy to the little kids coming to the door. Instead we are working year around to have fun building a Haunted House. We feel it is only fair to let you get to meet the group of hard workers that make it all possible.
This area will grow as we grow this season. Some of the members are hard to get to hold still for a photo so expect some funny shots!

The First Crew Shots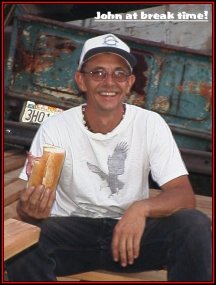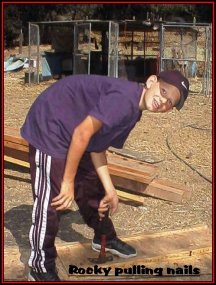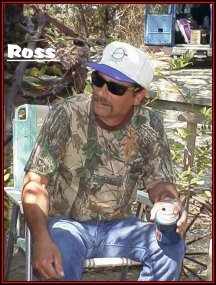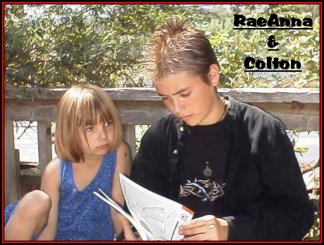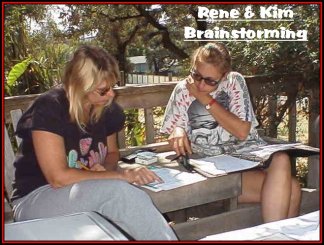 Sorry Renee! I will spell it right from now on!