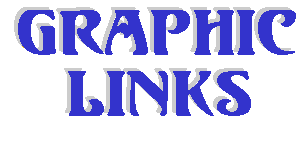 Graphics are very important in the making of your homepage. The sites posted here are pages where I found some nice backgrounds, graphics, and animations. Many of these have Holiday graphics, and a couple are search engines to look for your special needs. This will be updated often, new sites will be marked.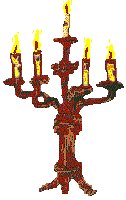 Clip Art Search Engine

Rose's Backgrounds Archive

Cool Graphics on the Web

The Design Shoppe

Seasonal Animations

Caboodles

Background Gallery

Animations


Halloween Haunt ClipArt

Clipart and Photo Index

Christmas Art

Icon Parade

Yikes! Free Graphics

Hee Yun's Graphic Collection

Lori's Collection of Craft Clip Art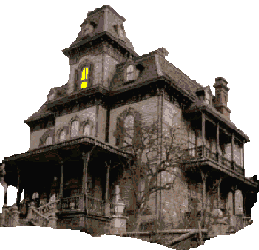 Mangus Productions ClipArt Server

Simply Holiday

Web Grafx Icons

Bimsan's Web Graphics

Clip Art Connection

Andy's Art

Hubble Pictures

Free Art

Carol's Clipart Collection

Terry Gould's Graphics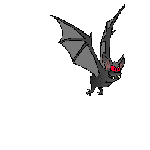 Leechware Graphics

Hopnoodle's Haven

Galadriel's Web Page

Caboodles

Most of the images used on this page were found on "Paragons" homepage. Click below to link to their site.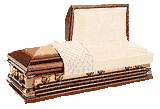 Halloween Page